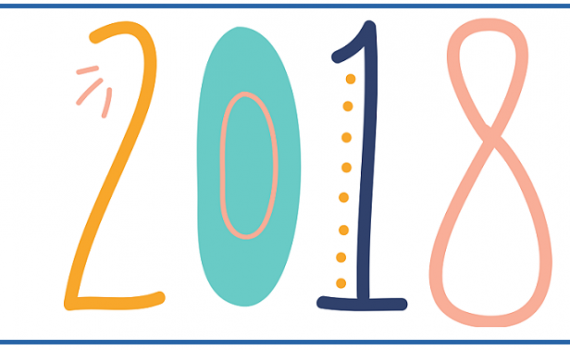 Category:
Others
We all summarizing and analyzing the year, so how was 2018 for ADEL?
We sent 423 participants to 81 youth exchanges and training courses. This is a decrease compared to previous years, as we have decided to focus more on quality than quantity.
Together you were in 27 countries: Slovenia, Germany, Greece, Turkey, Italy, Macedonia, Netherlands, Poland, Norway, Bulgaria, Hungary, Spain, Cyprus, Albania, France, Portugal, Kosovo, Luxembourg, Lithuania, Croatia, Ireland, UK, Serbia, Finland, Romania, Sweden, Belgium.