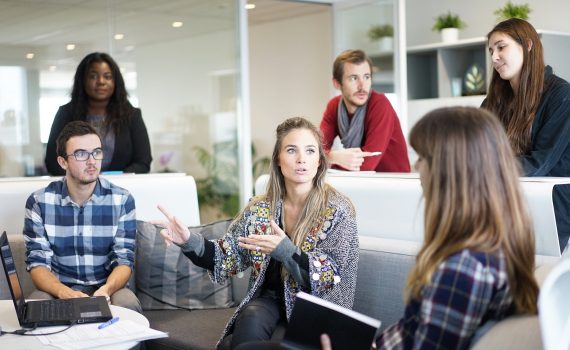 Category:
Opportunities for you
If you are university student, you can spend your summer internship or internship after your graduation (2-12 months) in some company or NGO abroad. We are willing to host you in our institution and you would receive grant from Erasmus+ program.
By doing a traineeship abroad with Erasmus+, you can improve not only your communication, language and inter-cultural skills, but also soft skills highly valued by future employers, as well as become more entrepreneurial. Read more about the benefits of an exchange abroad.