Date/time
Date(s) - 23/10/2019 - 31/10/2019
All day
Locality
Iscar, Spain
Project type
Selected participants
The scope and consequences of organ trafficking have become global. Poverty, vulnerability, dispossession and a system with exploitative transplant practices form the social context of commercial donation of living organs. Guided by the resolution of the World Health Organization (WHO) on organ transplantation and the Istanbul Declaration, transplant practices can promote standards of greater social equity, instead of taking advantage of those who are poor, vulnerable and who they are in a situation of social exclusion.
One of the most unknown forms of trafficking is that which is carried out for the purpose of extracting organs from the person subjected to exploitation by the black market. When we think about organ trafficking, we usually imagine a science fiction movie. However, the available information brings us back to reality to present us with one of the cruelest forms of contemporary slavery.
This is a business of intermediaries, where a collector or broker, puts in contact a person with high economic level that requires an organ of someone, especially vulnerable, who needs that money and who is willing to dispose of his body to sell an organ, without the capacity to attend responsibly and with full awareness to the important risks that this behavior will mean for his own health.
However, for those people who accept this their body becomes the only resource and means to escape poverty, or at least, to dream of overcoming it. Well the data show that even when a kidney (the most traded organ) can reach values close to 150,000 euros, the donor ends up receiving only between 1% to 10% of the price traded: the rest is in the hands of the gangs that traffic organs and the institutions and professionals that participate in this immoral business.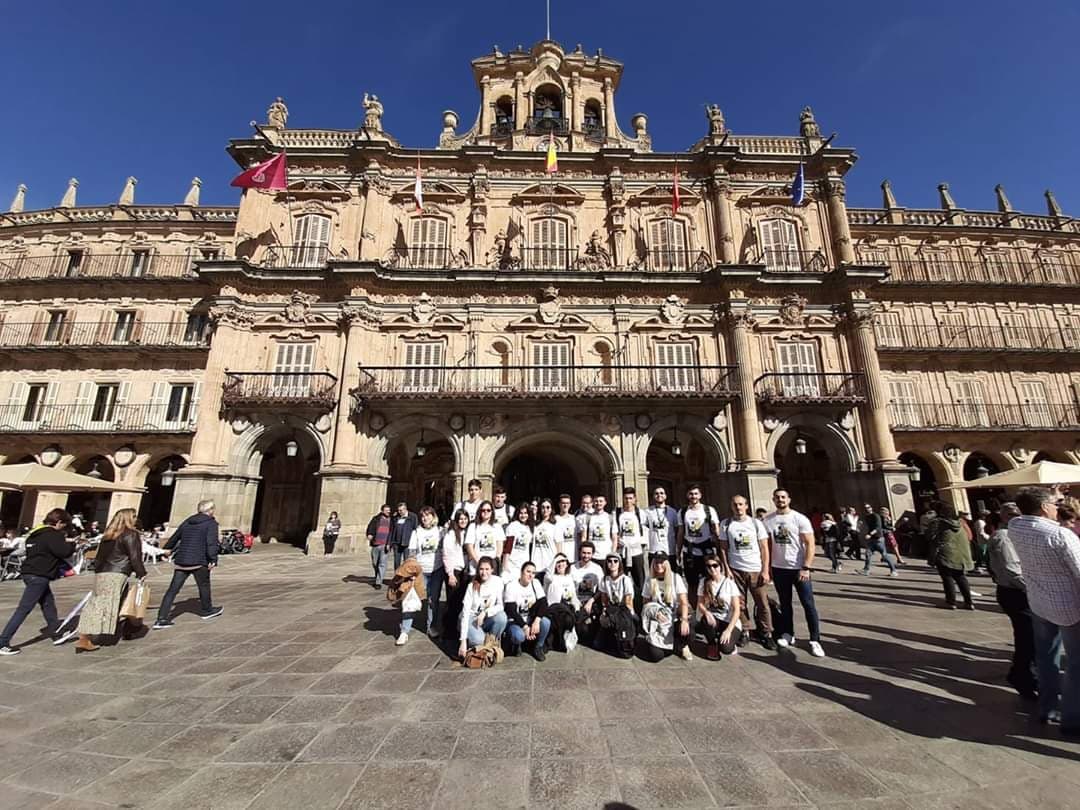 Youth exchange was for participants between 18 – 30 years old. They were from Spain

, Turkey
, Romania

, Portugal

,  Italy
and Slovakia

.