Category:
Others
David came to our organisation for 6 months thanks to Erasmus for Young Entrepreneurs program. Who is him and why did he decided for such a project?
"I am David, I studied psychology in the small Canary Islands where I was raised and born. Since a child I always wanted to discover what was behind that big sea and life brought me to the point where I could start discovering the world, all I need is a guitar and a good book in order to feel at home. I have been working for big companies like Disney or Zara and for small ones but very unique like We road and Contactel.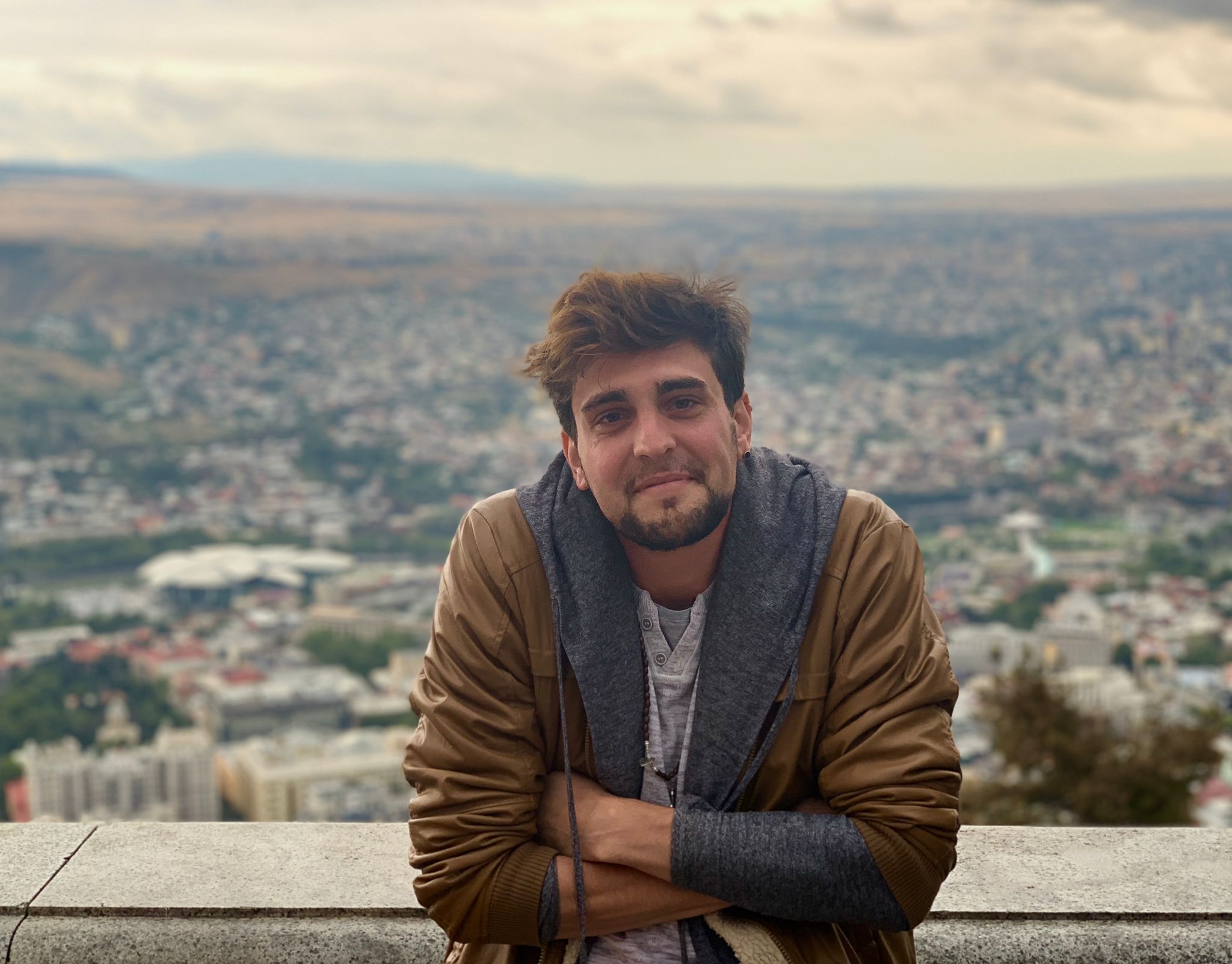 All my experiences has been always with public speaking and leading the situation, which I love. I did my Erasmus Volunteer Service in Latvia where I was teacher guitar and Spanish to kids and teenagers. After a few months I realized that organizing events was one of the things I like the most so I started to organize trip for students and I was lucky enough to participate in them as well. Step by step I was opening myself to the Erasmus world and the huge network, that's why I wanted to create my own NGO after participating in 28 projects (ToT, YE, TC…).
The skills that I've developed all this years made had a dream about a travel agency and that brought me to Bratislava. Thanks to Lenka and her amazing organization, I was able to get accepted the project from Erasmus in order to start my own company and starting an organization with her. I never expected to feel very motivated for just an idea untill Erasmus and Adel made them possible."