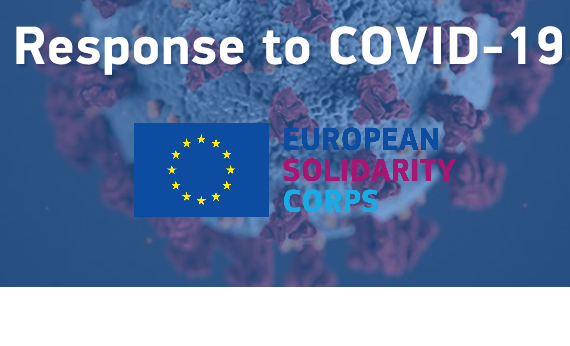 Category:
Others
Volunteer projects are still ongoing nowadays, as its basically the same as moving due a work to another country. How is the whole process going now? If you are interested, keep reading
Many volunteers remained in their host countries even in March during outbreak of the pandemic and many new projects started throughout the whole year. You can find examples of the projects where we sent volunteers on our website, part: projects → completed → volunteering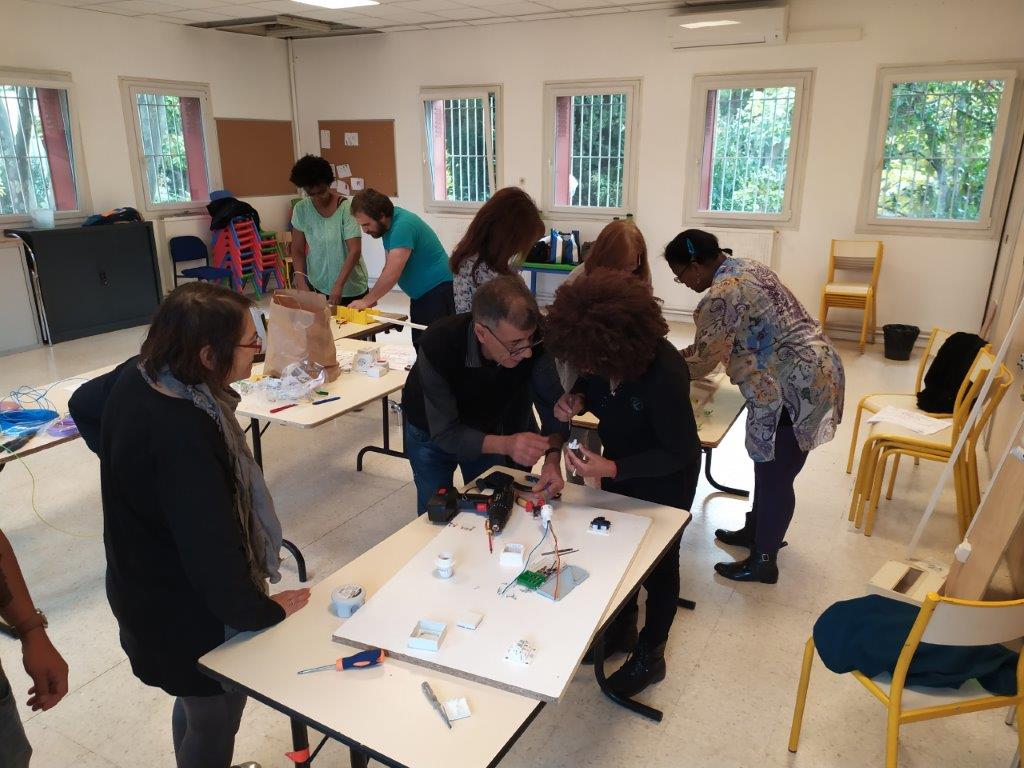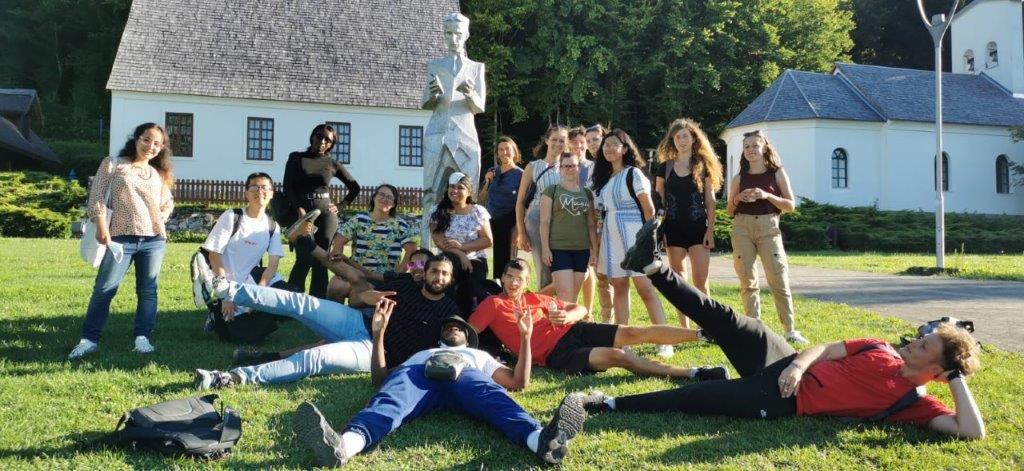 If you would decide to start volunteer project abroad, but during its implementation you would feel that its currently not the most appropriate or safe, you can return / suspend the duration of the project and then return when the situation improves. Alternatively, you can also cancel the project completely and not return.
Costs increased due to the Covid19 pandemic – e.g. tests will be reimbursed from the grant as well.
Volunteer projects are currently very flexible and many activities can be also done online.
Of course, it depends on the concrete organization, job description or location – but for example to implement a volunteer project in the countryside or in nature nowadays is definitely very safe and suitable.
More information about how to find a volunteer project are here: https://www.adelslovakia.org/moznosti-pre-vas/dobrovolnictvo-v-zahranici
We publish interesting opportunities regularly in this group: https://www.facebook.com/groups/849812115142020
If you will need some help or will have some questions, please feel free to contact us by email at – esc@adelslovakia.org
More answers to questions related to the implementation of a volunteer project or an Erasmus+ study mobilities are in English here: https://ec.europa.eu/programmes/erasmus-plus/resources/coronavirus-faq-participants_en