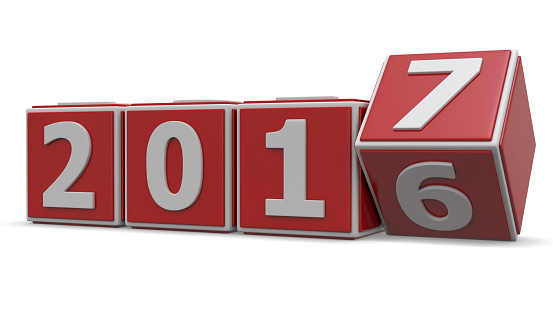 Category:
Others
Like perhaps all, we also analyzed whole past week year that is about to end. So here are the most important information:
We sent 505 young people for 116 different youth exchanges and trainings to 29 different countries. We organized in Slovakia 2 youth exchanges where 66 people participated. There were  25 young people abroad doing European Voluntary Service in 9 countries.

However, we have launched many new activities and projects:
– a project aimed at finding life stories and the needs of refugees who arrived to Slovakia in order to create more open-minded society. We also purchased them the equipment for household which they lacked and needed (project entitled "The Citizens Are Speaking")
– a project which aims to encourage people to do sport more, to collect "good practices" that such activities are already doing and we will also organize in spring 2017 in Slovakia, nationwide event (project called "European Everyday of Sport")
– a project with similar objectives as the previous one, but focused mainly on promoting water sports among young people. The project will be carried out various activities, for example: summer Camp for water sports in Italy but also "Sportfest" in Slovakia. (project called "Wave On Wave – seafaring heritage and sports for young people's physical activity")
– a project which aims to raise awareness among young people about the struggle of  activists during the communist totalitarian regime in Slovakia and their importance in the transition to democracy. Within the project, we will conduct video interviews with those activists as well as other citizens who have experienced it. (project entitled "Building Europe Together Democratic")
– a project in which we will organize in the coming weeks the debate about forms of youth participation in democratic processes (project "Discuss")
– a project which aims to disseminate information about Erasmus+ programme, to involve as many young people with fewer opportunities and those from disadvantaged backgrounds, to contribute to enhancing the quality of Erasmus + (project called "Include! Involve! Improve!")
ADEL team has grown what contributed to our better and more effective functioning
We also have a new, much nicer and more interactive website on which you are currently watching ?
… and many other projects and activities in which we work and run over the next year
But unfortunately, as probably everybody or each entity, our year was not only full of positives but also marked by many mistakes and failures. We cannot change the past as nobody, but we believe that our projects and activities will be even better in the future!
So enjoy the last hours of the old year, celebrate the arrival of the new one and we wish you only all the best in the New Year!
and if you have special wishes for our next year's activities and projects, write them in the comment ?