Category:
Stories of participants
At the beginning of March, thanks to ADEL, we were given the opportunity to travel to the capital of Georgia and take part in a 6-day youth exchange, the main topic of which was human rights. In Tbilisi, we met young people from the host country – Georgia and other Visegrad countries.
Thanks to great organizers and trainers, we have experienced really different methods in non-formal education. We started the project easily with cognitive and teambuilding activities. After the so-called "Ice Breakers", various activities related to the topic of the project awaited us. We thought about stereotypes in children's fairy tales and how they can influence us.
We discussed the current situation in our countries, human rights, the LGBT community, minorities, migrants, gender equality and much more. We also tried to create and prepare our own workshops, which we can implement in local communities in the future.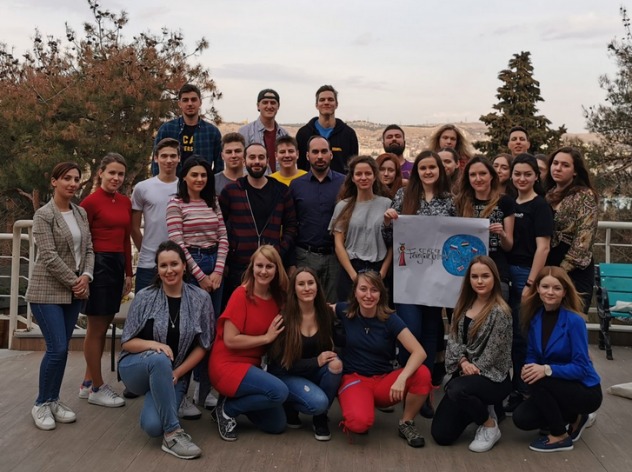 For some of us it was the first Erasmus + project, we didn't know what to expect and the fear at the beginning of the project turned into a great experience and unforgettable experiences. The time spent on the project passed us very quickly, we all sat down and we became a great game. Although the deteriorating situation regarding coronavirus and the introduction of strict measures in Slovakia and the surrounding countries made the last days of the project uncomfortable, it was hard and difficult for us to leave.
Thank you for a great opportunity and we look forward to more 🙂
Katarína, Ema, Klára, Timur, Martin and Matúš