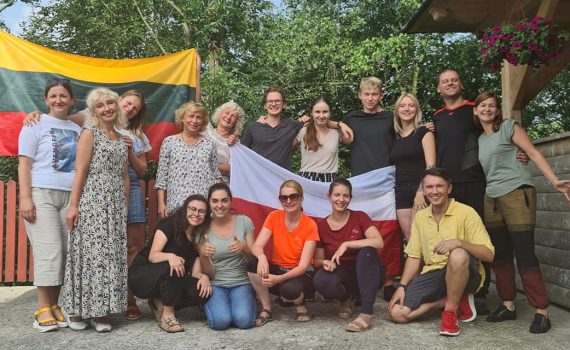 Category:
Stories of participants
At the beginning of July, a group of Slovak participants took part in a training course called "Communicative Language Teaching", which took place within the Erasmus + strategic partnership "Language Learning to Support Social Inclusion" in neighboring Poland. And how it went will participants tell us directly.
"Training in the Polish Danube in Poland was very interesting thanks to the people I was able to met. The days flew fast because during the day we had interesting practical exercises, behind which we realized reflection and thanks to that we learned a lot. The evening was full of learning about the cultures of other countries, as we introduced ours. I would love to apply for another project again."
– Mária Kasášová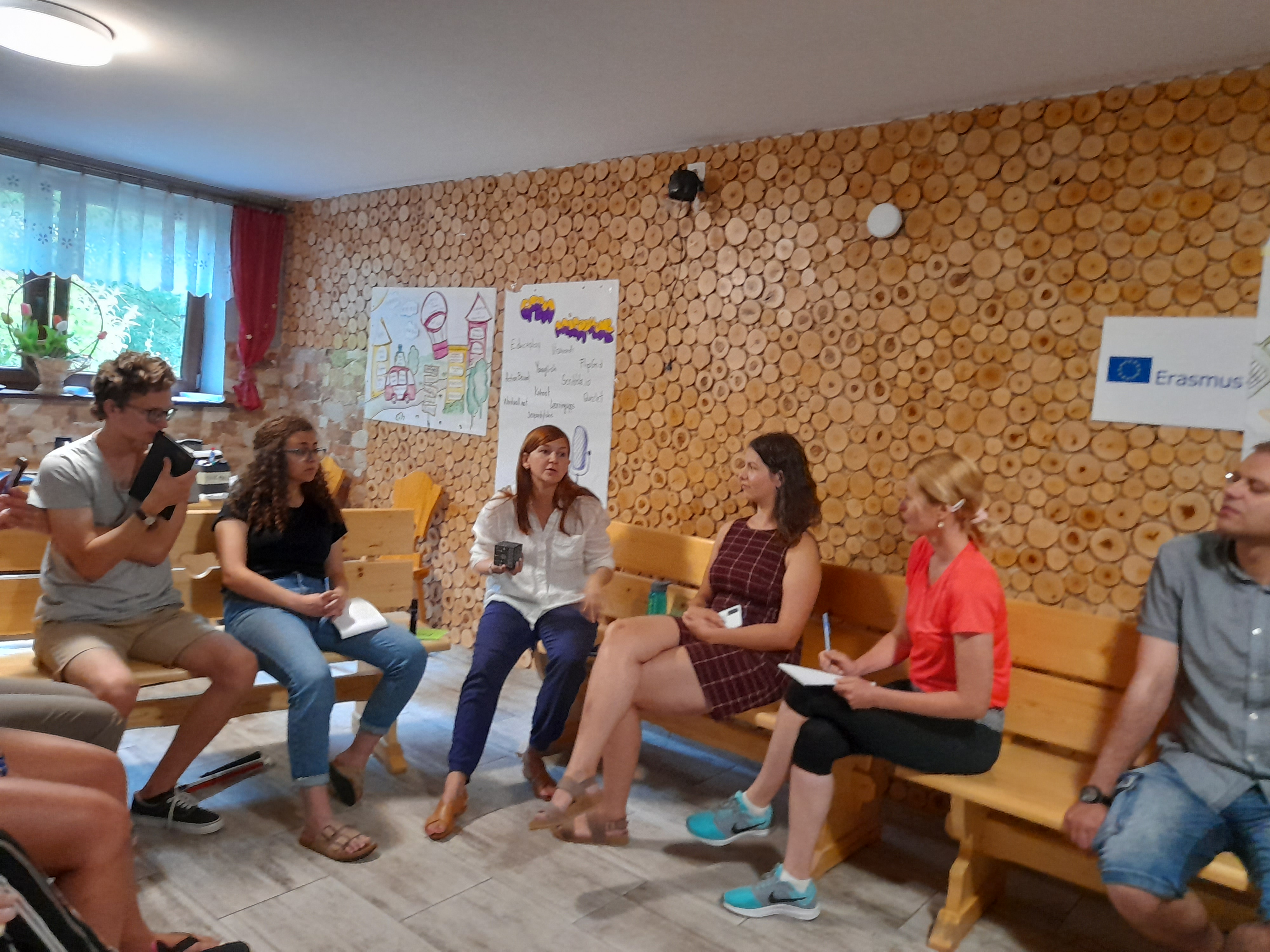 We are not lazy and we are fully educating ourselves even during the summer holidays. In the days from 08 – 14 July 2021, Mgr. Zdenka Nemcová participated in the Erasmus + educational project in English focused on communicative skills and methods. The project was professionally organized in Murzasichle, near the city of Zakopane in Poland. The training took place daily from 09:00 to 18:30 and the participants were young people and teachers from Poland, Slovakia, Lithuania and Macedonia. Two lecturers from Poland (Matek and Vera) accompanied us all the time through innovative and interesting activities, which were practiced by the course participants and subsequently implemented into their own prepared lessons, which were time-limited and subsequently evaluated in the form of constructive criticism. The course based on knowledge and practice was inspiring, interesting and fully usable in practice. Thank you very much for this experience.
– Mgr. Zdenka Nemcová