Category:
Stories of participants
This project started differently than any other project we have ever participated in. What made it different was that fact that we met all of the other participants not in the place of the project but rather at the Lisbon airport, where a private bus was waiting for us and later transported us right to the heart of the Serra mountains. 

Our adventure began before the project officially started, since as we loaded the bus, we have been informed that there will not be any shop in the area of the accommodation and hence it is up to us to buy everything we need beforehand. The next surprise was waiting for us after we stepped out of the bus to a slightly colder weather than we expected. To be fair, it was announced to bring warmer clothes as the project was developed in the mountains but it was still a hard step into the reality since this was still Portugal, the country of sun and surfing.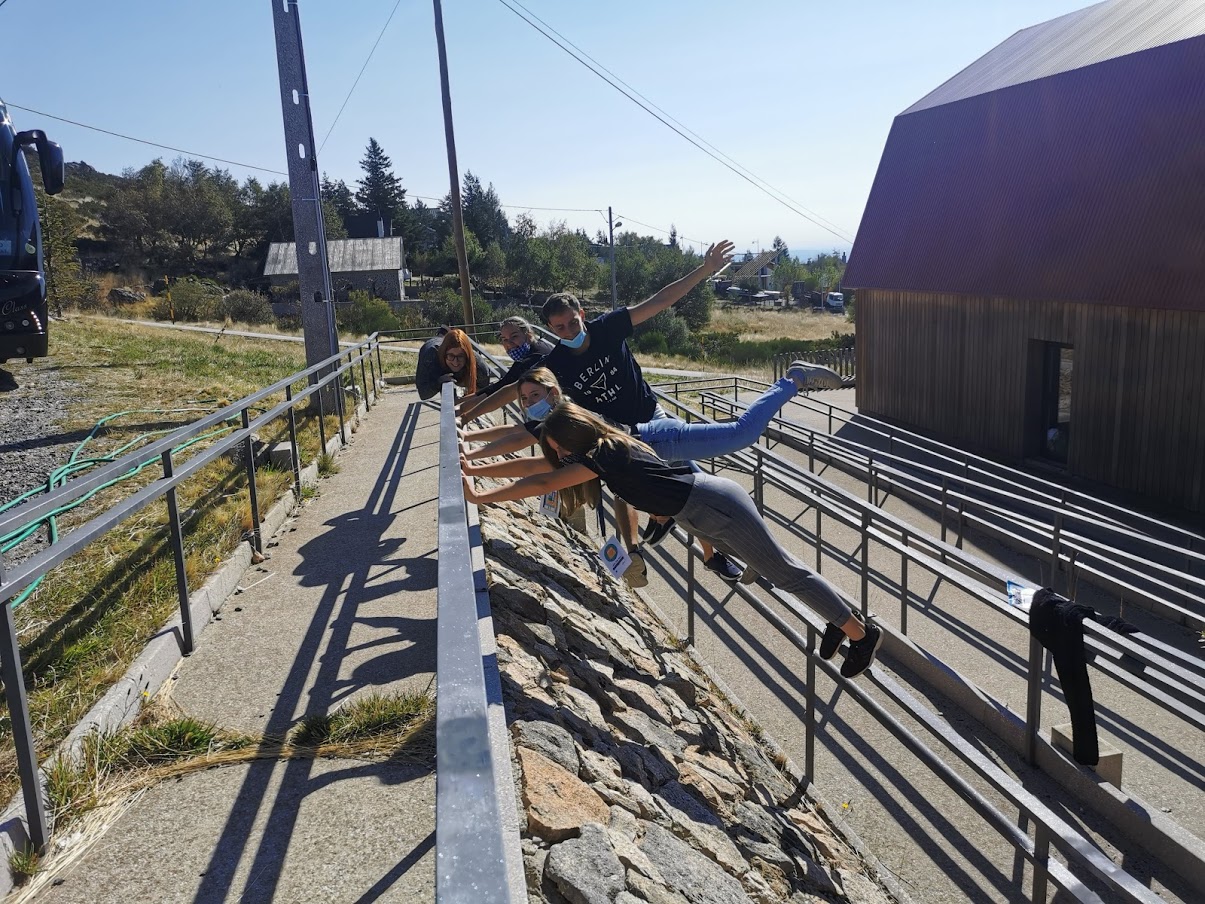 Our sessions started right after the arrival, with a little game of lip-sync battle, which put us all into out-of-the-comfort-zone situations because of a good selection of embarrassing and funny songs by the organizers. It was a great way of breaking the ice between the participants right during the very first night.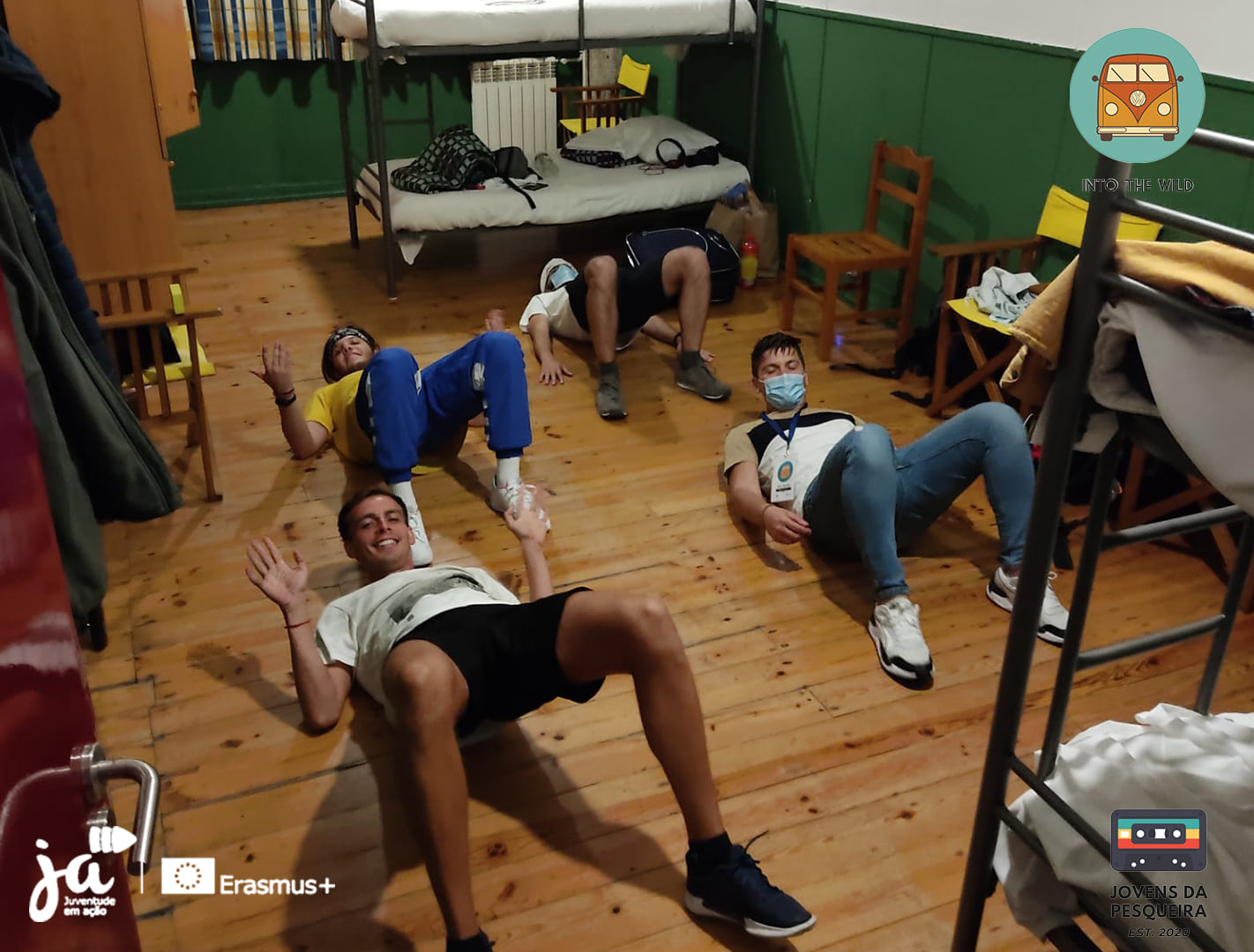 The true highlight of the project, in our opinion, was the SURVIVAL DAY. Facilitators have been talking about it all the time, saying this type of activity has not been done before on their projects and that we have a lot to look forward to, so, naturally, we had our hopes pretty high. When the day finally arrived, it started with a military-like alarm at around 6 oclock. Pounding on doors and screaming to wake us up, we had 15 minutes to grab our stuff, which we've been told to prepare the day before, and  march together in front of our accommodation, where we were split in groups of 5 people. Then we've been told yet another shocking news. "No food, no water, no phones. If you have any of these things in your hand or your backpack, you are not allowed to take them with you today and you shall put it in this box. At the end of the day, they will be returned to you."  It was hard news, especially for Sasha, whose plan was to record and vlog the whole experience. However, as there was one phone per group allowed, she managed to negotiate to keep hers and in return we got some interesting shots and memories of an unforgettable adventure. After each of us handed in our belongings, we have been given a survivor kit of sorts – an uncooked chicken, a pack of potatoes, some eggs, a can of beans, a can of peaches, a rope, a small sew, a map, some matches and a paper with instructions and we've been sent into the wild on our own. However, one organizer was a part of each group to ensure the safety of everyone in case something goes wrong.
Following the instructions on the map, we found our way into the campsite where we were supposed to build our own shelter. The first thing you need in order to survive is, obviously, water. Our water source was marked on the map approximately 2 kilometers from the campsite. We had to be very imaginative in terms of transporting the water, since we haven't really been given any containers. Or have we? Oh well, we almost forgot…We have indeed been given a pair of condoms per team at the beginning. We thought of it as a joke from the organizators' side, but now we realized their true purpose: water containers. It was actually a very funny experience: walking with condoms full of water such a relatively long distance. You would be surprised how easily it can get broken. We experienced it first hand.
After getting our hands on some cond- I mean…water, we started with building our unique shelters. Each group chose a different design mostly because each group had different options, collected different materials in the nearby woods and had a different terrain to work with. Cooking our own lunch was a thing we've all been looking forward to. Unfortunately for us, national park guardians decided that it's too dangerous to have several fire pits close to each other in such a small area, so we were forced to have lunch all together next to a common campfire in the middle of the campsite. Despite this fact, the whole experience was unforgettable. Plus, we also got to see a piece of Portuguese nature, since we were able to take a short hike to the top of a hill after lunch. This adventure brought us all together and provided us with some unique memories. In the evening, during the dissemination of the activity, we discussed various topics related to this experience, f.e. the different tools and strategies each of the teams used to achieve goals or using different types of leaders according to decisions and system of work in groups.
Another activity which we really liked was when each of the participants took a photo on a polaroid and placed this photo on the map of Europe indicating a country he or she would like to move to. It was very interesting to hear other people's reasons behind their choices, which were often times very personal and inspiring. We believe that this activity was a great way of sharing ideas about countries and maybe helping others to understand different cultures.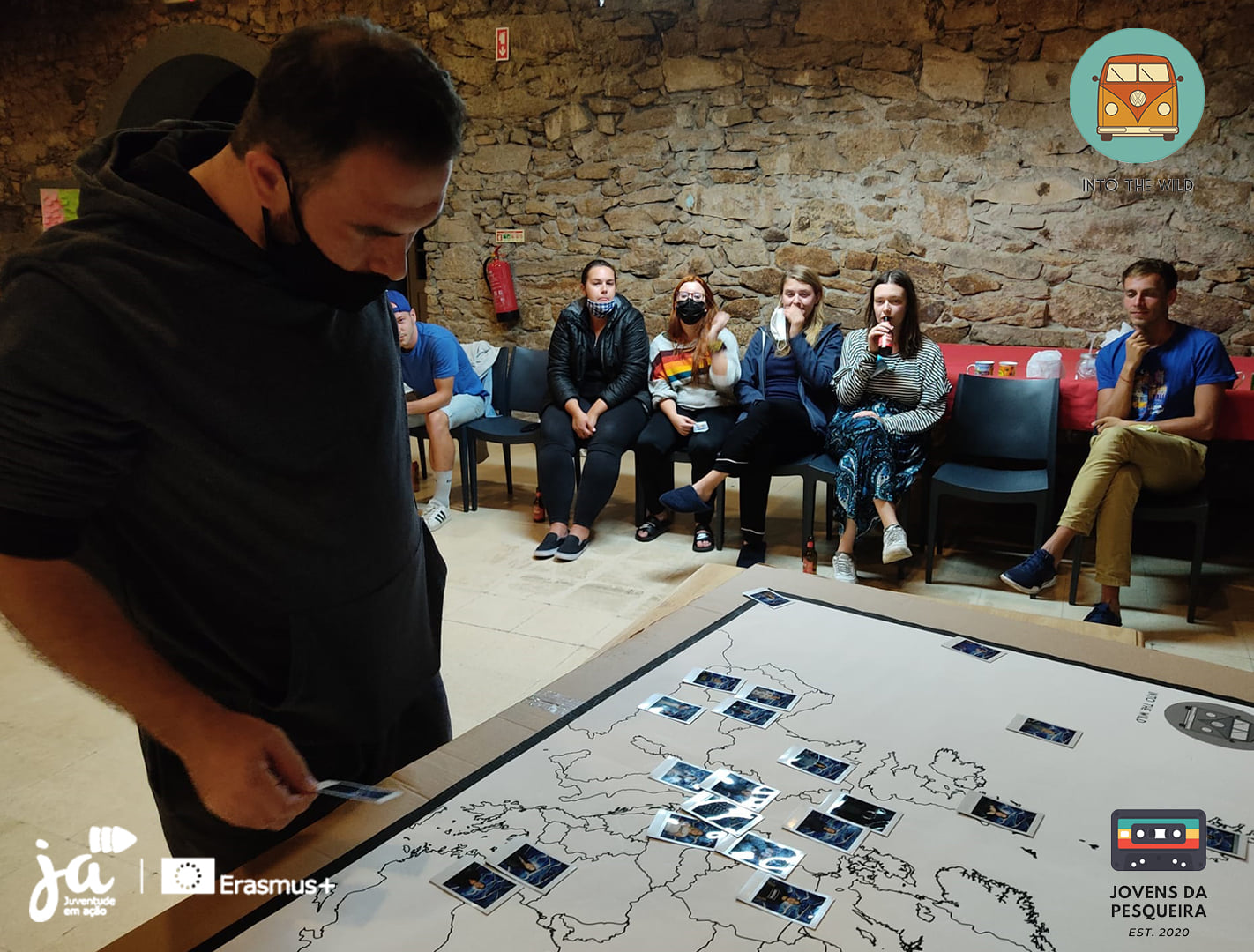 Unforgettable, as always, would have to be the intercultural night, where we tasted the food and snacks from different countries and, of course, tried the typical alcohol and dances with the use of the respective country's traditional music. During the presentation of Czech republic we remembered how similar our countries are, mainly because of the fact that we could recognise all the snacks they brought and presented. We even had some small friendly arguments as to whether the specific snack is indeed Czech or Slovak.
As we said in the beginning, this Youth exchange was very special and different from the others. What we took from it is something not many people have managed to do. Something even none of us expected to take.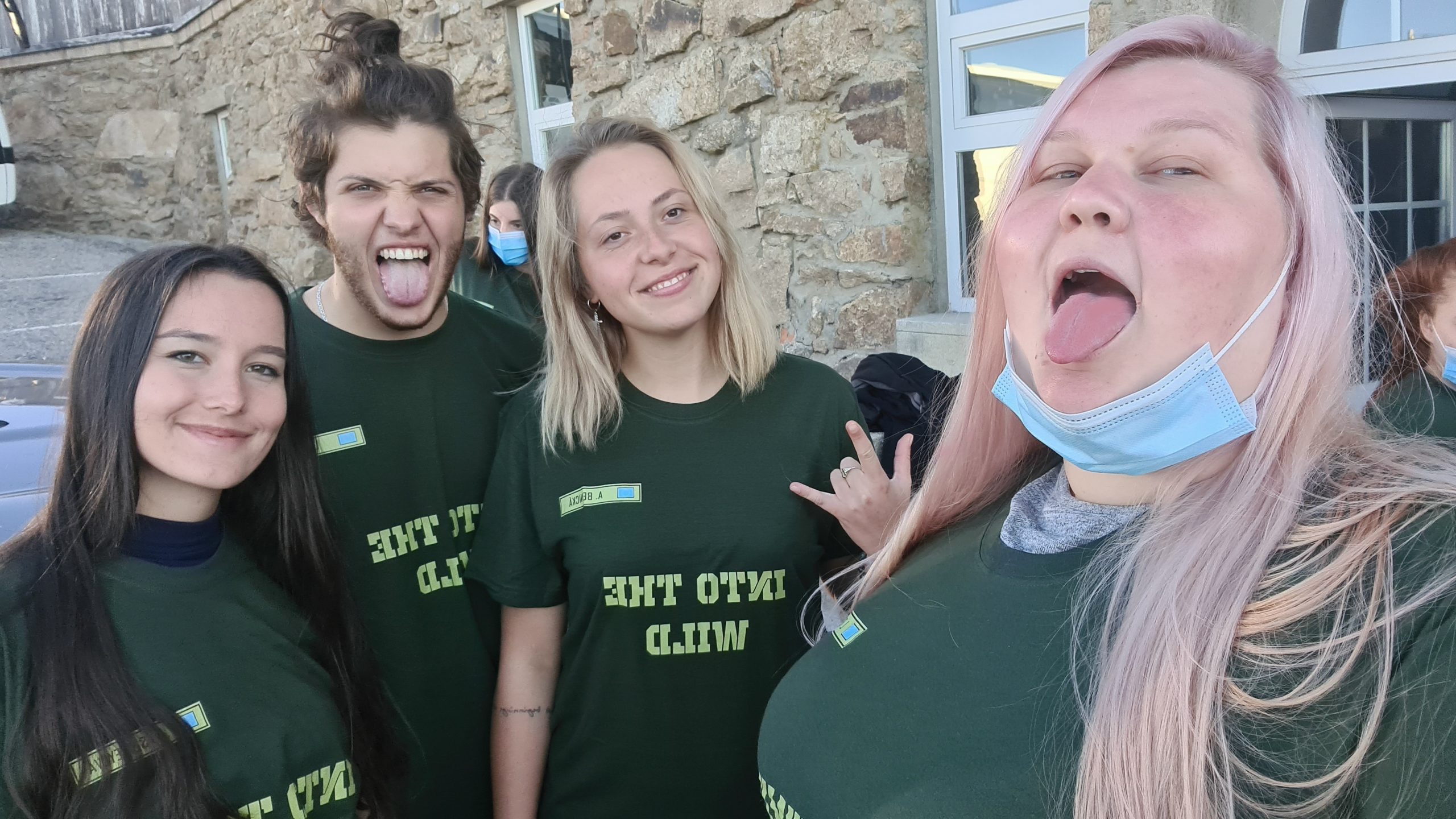 Short aftermovie from the project: