Dátum konania
25/02/2022 - 04/03/2022
Miesta konania
Bugibba, Malta
Typ projektu: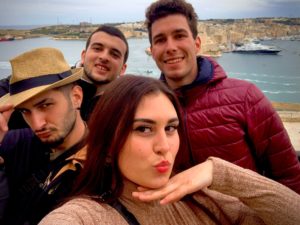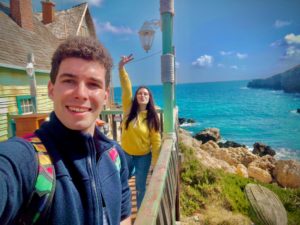 Viac informácií o čom bol tréning:
Our proposal is Concern on quality in Youth Exchanges in Europe (raised from sharing experiences between colleagues and organizations – and the linked reflection on proper use of EU grants) and needs of the participating organizations to improve quality in all the YE phases– and to learn how to make partnerships (especially for newcomer organizations in the Programme). The global aim of EUth IN YOUth was the improvement of skills for designing, writing and managing quality Youth Exchanges, with a special focus on partnerships setting. Participants
in the last part of the Training benefited of a session where practicing to make a timetable, activites of a youth exchange, and setting up partnerships. They could count on Trainer's support during the TC and on their mentoring for 1 month after.
Our aims were:
1. to provide youth workers with know–how for planning and developing Youth exchanges and improving their project management competences focusing on each phase of the project life, partnership and communication;
2. to increase the understanding of different quality aspects of youth exchanges such as: project design connecting topics, objectives and activities, cooperation with partners, intercultural learning, learning assessment, impact and results;
3. to provide introduction to the Erasmus+: Youth in Action Programme, focusing on main features and priorities (mainly for newcomers to the programme);
4. to critically reflect upon their previous international youth exchange experience(s) – good and bad practices– as coordinators or as partners;
5. to support participants in putting in practice the learnings gained, submitting quality application forms to their NAs (through planning project ideas in partnership during one TC session and offering a mentoring support after the TC);
6. to facilitate the creation of partnership for further projects among the organisations (through the positive exchange among experienced and newcomers organisations)
8. to enhance Non Formal education methods and recognition of NFE learnings (outputs production: website and Booklet).
Účastníci boli z Portugalska

, Rumunska

, Francúzska

, Turecka
, Grécka

, Španielska

a Slovenska

. Z každej krajiny bolo po 2 účastníkov.