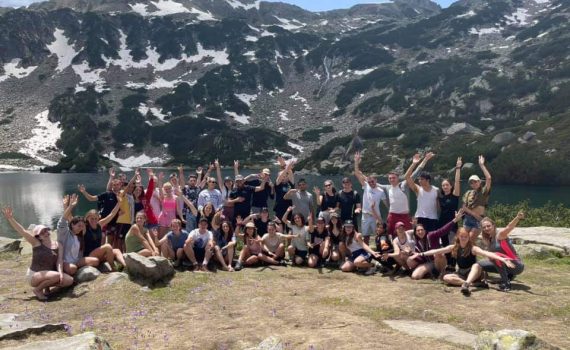 Category:
Príbehy účastníkov
Our Bulgarian adventure started in Vienna airport, where we all met for the first time. At first sight, we could know that we will be amazing friends. After our arrival in Sofia, we had an express ride to the city of Bansko, where our unforgettable week took place. Together with the others 45 participants from 9 countries we created a wonderful team that tested our strong sides and our limits, too. 


The program of the youth exchange focused on outdoor activities and that is the reason why we spent most of our week in the nice city park nearby our hotel. The aim was to learn how to cooperate in multicultural groups, where we had an opportunity to express our opinions, but also listen to and respect opinions of the others. All of these happened in an informal environment through entertaining games and sports activities, in which we were participants as well as administrators. It was enriching to see that young people from different countries could create such an amazing and familiar environment.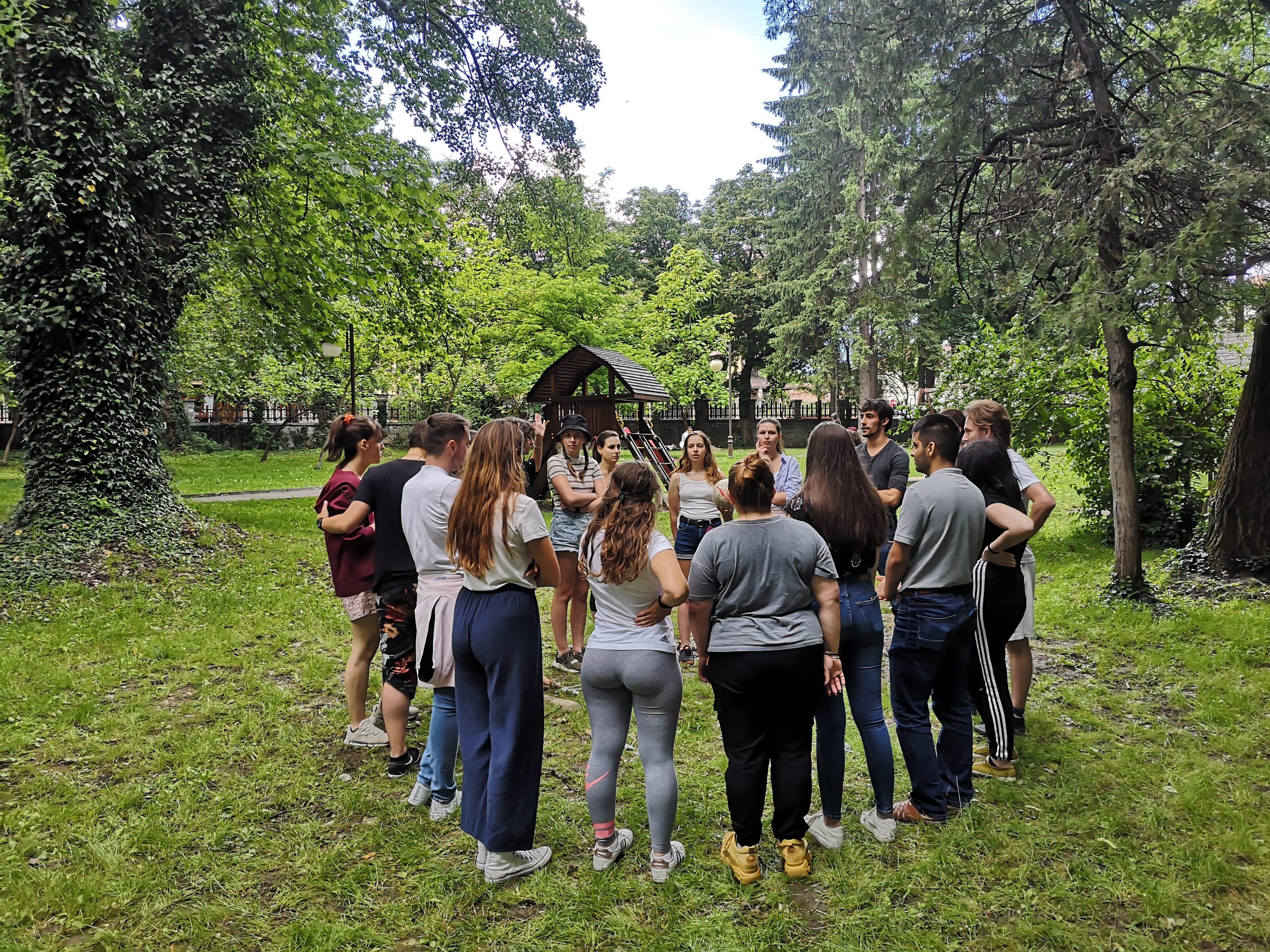 The top of the week was a hike in the national park Pirin in the heart of the Bulgarian mountains. Of course, we as typical Slovak tourists were well prepared, so the hike was quite easy for us. We discovered limpid mountain lakes, we tried snow war in the summer, and we refreshed ourselves in the cold rivers. The photos cannot express the feelings and emotions, which we brought home with us. The name of the project – Come Together – was not just a metaphor, but it really became the truth between us. 
We are very grateful to A.D.E.L. for the opportunity to participate in the Erasmus+ project and discover a new country, new amazing people and also us and our own personalities.