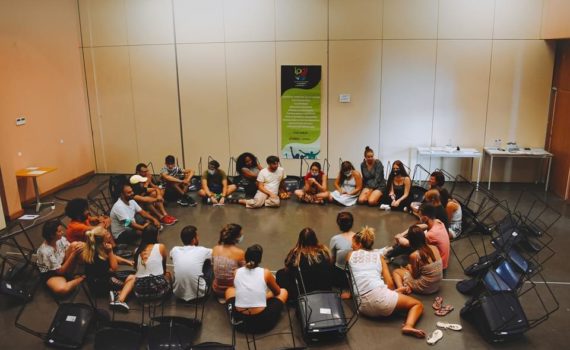 Category:
Príbehy účastníkov
Looking back at the time spent in Beja in Portugal warms my heart as well as my body during these cold days. I  remember how we all have been bitching about unbearable temperatures of 40 degrees all the time. And now, I would gladly go back at least for a brief moment.

Before I start to tell you all the amazing things we have learned and experienced during this training, while we are still in the weather, let me tell you how our amazing facilitators and trainers provided us with the bus so we could go to cool down to the nearby lake. It was somewhere in the middle of the training and it suited us as good as it could. Interesting fact might be that one person drowned in that lake while we were there, which is quite terrifying but I guess that is also life, which made us realize and appreciate our lives and all the opportunities we have even more. And do not worry, it was no one from our project, but it still is a very sad moment.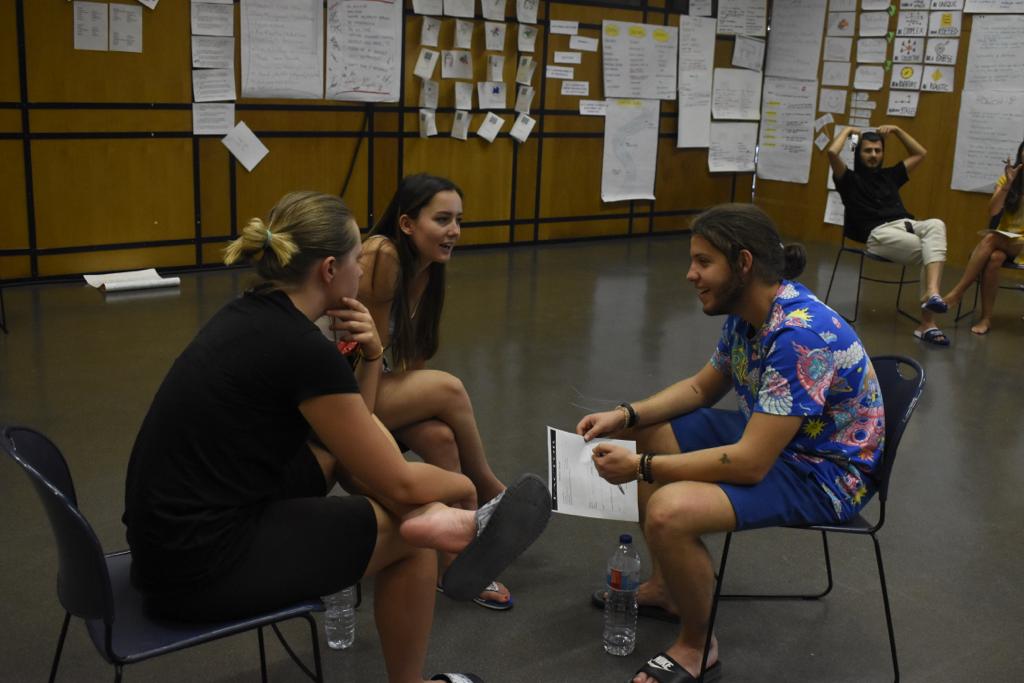 Well enough about the lake, let's jump into the learning process. This training course was facilitated by 3 amazing trainers which each represented a different particular niche of the subject. We had a public speaking Guru Valerio, who gave us his amazing speech about how we should not be afraid of just asking for things. You never know, but you might as well get what you ask for. He gave us more than just that. I am talking about various workshops about confidence, art of speaking, how to present yourself and we also got our time to shine on the stage, speaking. Laris, on the other hand, was there to give us some of her knowledge in facilitating and group handling. We have discovered techniques and practices on how to notice little things about a group of youngsters, what to avoid and what to focus on. How to properly manage time during your session and how important it is to give each participant their own space to express as well as let the ones who don't feel like being alone, but always give them the chance and do not leave them out. Last but not least Antonio, who let us see inside the project management, all the steps needed and procedures crucial to organize a project.
I personally loved how flexible our facilitators were and the bright spectrum of activities they prepared for us. We always have been doing something new and never got bored. On the last day, we got divided into groups, and actually got the opportunity to make our own activity and even implement it with the whole group. This way every single participant got his space to try the skills they learned and receive feedback. It was very interesting for me and an amazing experience.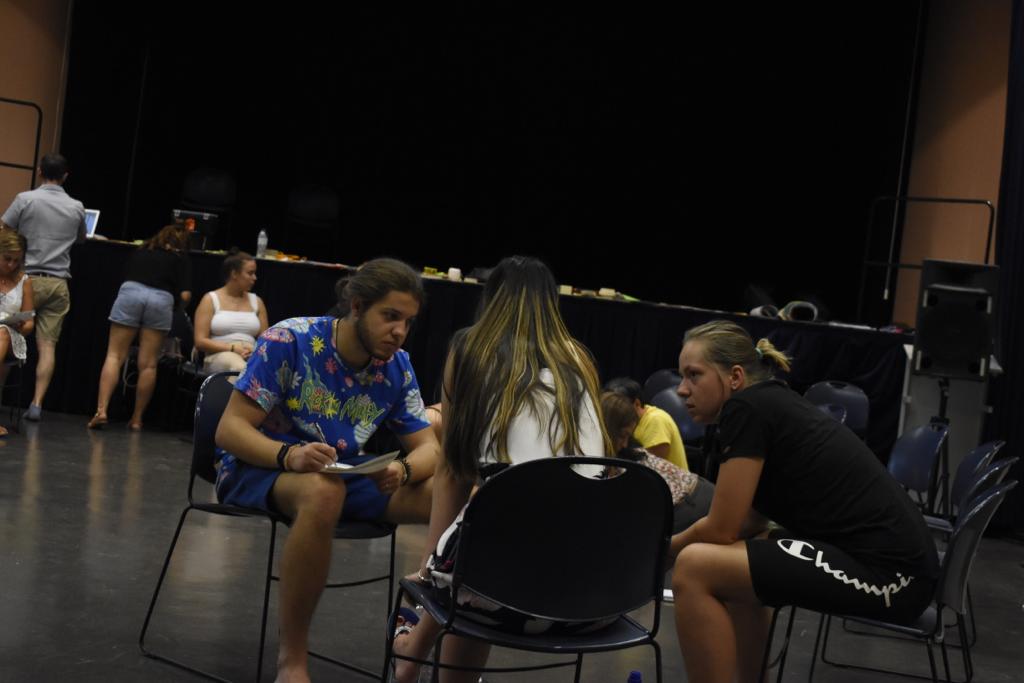 Enough of talking about activities. Yes they were amazing, enriching and fun but don't forget the people. Someone once said, on the project, it's all about the people, and I just can't agree more. On this project we had extraordinary people, most of them from the field of NGOs and project management, which created good bonds and valuable connections also for the future. Knowledge shared during this project will stay with me for a long time and I have learned a lot of information I was looking for a while. Don't let me forget about volunteers. It was a special project, because the hosting organization had ESC volunteers, who sometimes took part in our activities and especially our free time. It was interesting to see the small town of Beja through their eyes as someone who is also just a visitor there, but already spent some weeks there so it's somewhere between local and just visitor.
To sum it up, it was one hell of an experience, I met a lot of good people, reunited with some old friends from previous projects, which was also very nice and that just proves my previously mentioned fact about Erasmus+. As a cherry on the top, on this project I have been part of something which never happened before. We had an actual erasmus+ wedding. Yes you heard it right. There was a couple which was about to get married later this year, so we decided to prepare for this amazing wedding and it was my honor to be the one who gave them their wishes. All of this thanks to Erasmus, that is why I am recommending to you all don't hesitate, start and you will never want to stop.
FACES Erasmus+ TC day 03 – a video from a lake as one activity we had was that each group would sum up the previous day in their own special way. Our group decided to make the video, so here you can have a glance at how one day could look like.