Date/time
Date(s) - 02/11/2018 - 17/11/2018
All day
Locality
Veliki Žitnik, Croatia
Project type
Selected participants
Summary what was this voluntary service about: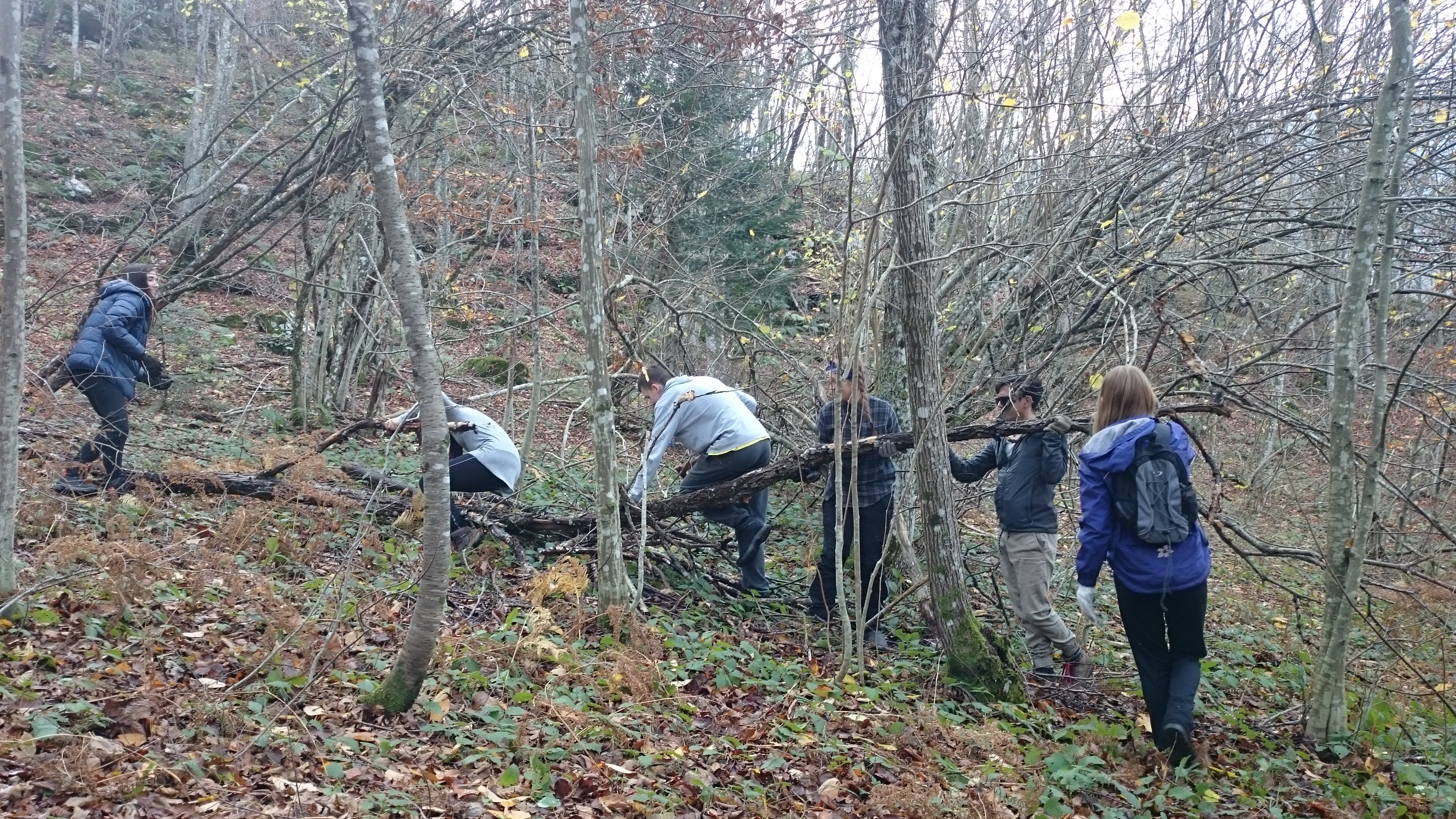 CREATIVITY & CULTURE
working in intercultural environment
workshops in kindergarden, elementary & high school
organizing events
SOCIAL DIALOGUE
contacting with locals on events & workshops
promoting youth mobility & EU values
CIVIC ENGAGEMENT
helping elderly with everyday needs
cutting wood, cleaning snow
raising quality of free time for youth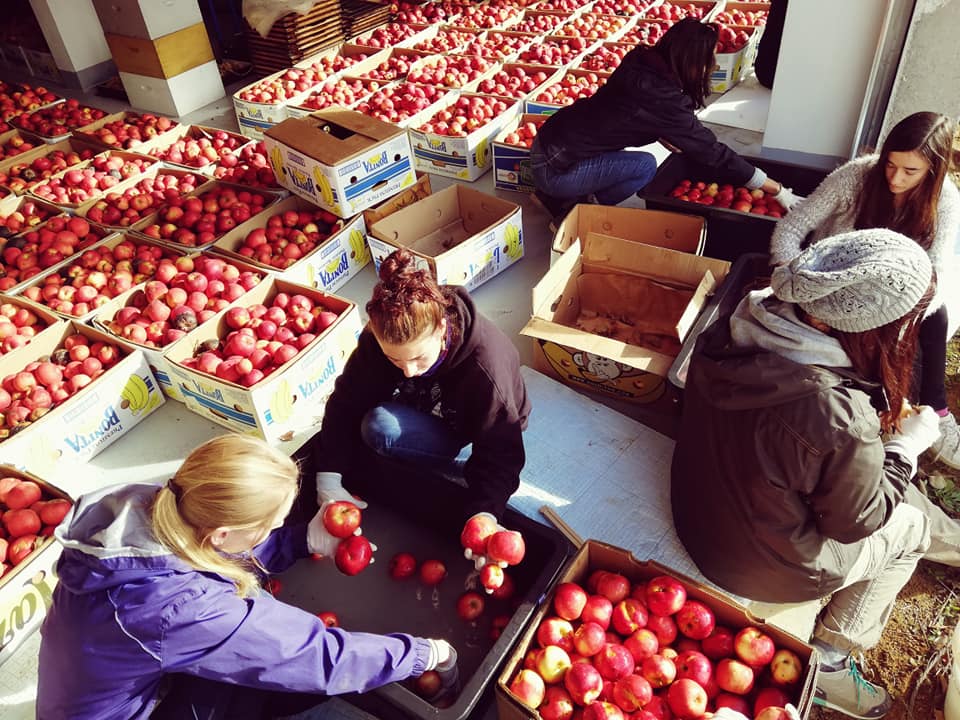 PLACE:
OBC Educational Centre, Veliki Žitnik. The OBC Educational Centre is fully equipped with two big dormitory-type bedrooms, 6 bathrooms, a kitchen, a common room and a big yard, surrounded by endless forests of this beautiful area.
Volunteers were from Latvia

, Finland

, Italy

, Romania

, Macedonia
, Spain

and Slovakia

.
Participation in the project
If you would like to apply for project, please answer the following questions:
1. Question: What is your motivation to participate in the project?
2. Question: How do you think you will use the knowledge and skills which you gain at this project in your future life?
Pre tento projekt sme už vybrali účastníkov.