Date/time
Date(s) - 29/06/2020 - 28/08/2020
00:00
Locality
Ommen
Project type
Selected participants
Daniela was on the 2-months volunteering project in the Netherlands, in the organization Olde Vechte.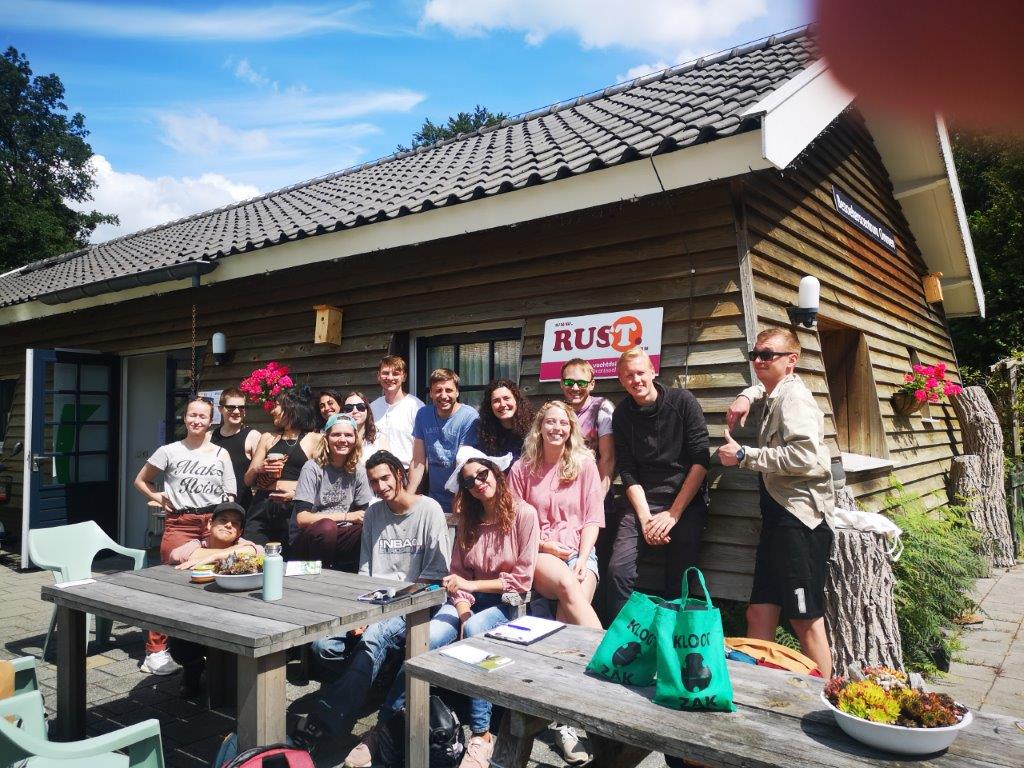 Summary bellow what are the activities of the organization and this volunteering project: 
Olde Vechte is a training centre and group accommodation that is hosting all kinds of guests: families and groups, as well as its own programs (trainings, exchanges, etc.). Being a volunteer at and for Olde Vechte, you are becoming a part of the team of this organization. This brings a specific attitude as well as specific duties that are there to be fulfilled. The general attitude respects the privacy of the guests and supports the goal of the specific program running. The role of the team is to support the guests in create a healthy environment for them in with their activity can take place. Respect and privacy are also there for your Olde Vechte team members. Conflicts between team members are discussed in a respectful way and not in the presents of our guests. All team members come from a big variation of cultural habits and backgrounds therefore misunderstanding and miscommunication are daily part of our reality at Olde Vechte. Essential and important part of your volunteering placement is to learn how to work, live and learn in this international team and a Dutch foundation and his culture/context; where culture, habits, and values are different than where you come from.
Wider Horizon is a short-term volunteering project of Olde Vechte Foundation, that takes place in Ommen, The Netherlands. By participating you have the opportunity to experience new aspects of life and of yourself: live together with people from different countries, hosted by Olde Vechte Foundation; volunteer in a practical work places; take care of your living space and organize your own free time.
As a volunteer at Olde Vechte, you will have practical tasks set up from Monday until Friday, in total 36 hours per week. The voluntary activities are practical tasks at various workplaces in and around Ommen. The program is diverse and one week it can be you volunteer in a horse stable and the other week in a closely camping. The activities also include to help out the community of Ommen, like to fix a pavement of a resident or to help the elderly in their garden. You will receive a bicycle to commute to the workplaces and use it to travel around in your free time. You will also have a bicycle for places which are closer to your bungalow and to use it to travel around for shopping and your free time.