Date/time
Date(s) - 03/06/2021 - 06/06/2021
All day
Locality
Sofia, Bulharsko
Project type
Selected participants
Aim of the conference in Sofia was to introduce all results of the project – research, publications, self-learning platform, mobility and educational activities, discuss about this topic and plan further cooperation and activities in this field.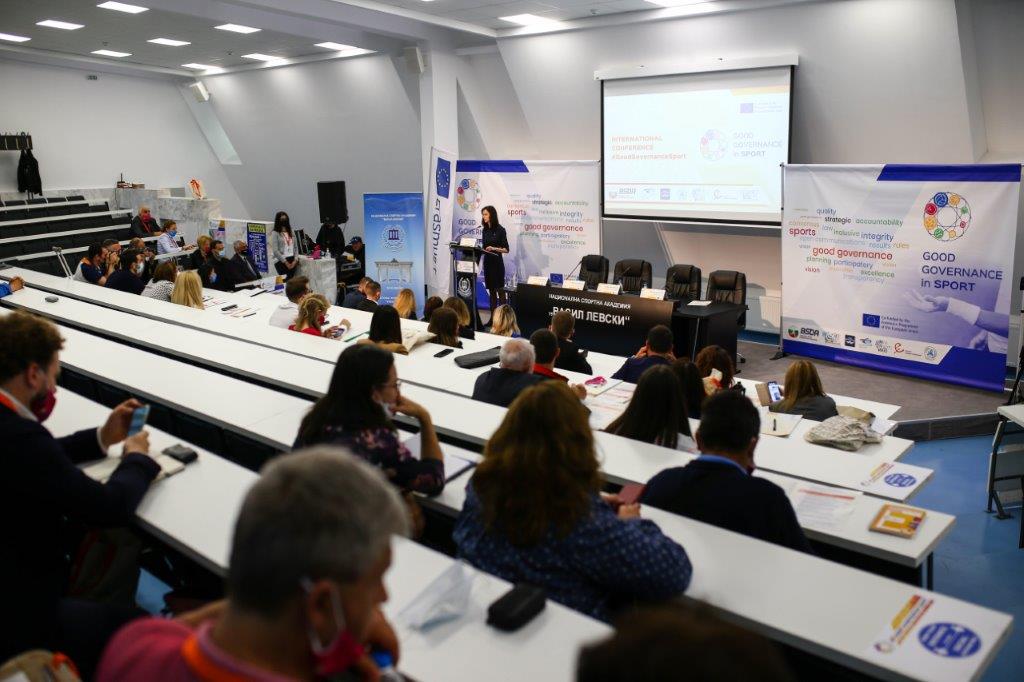 More information about the project: 
The project aims to is aiming to find the way of analysing, collecting and promoting the practices for proper visibility of the decisions taken, decision making stakeholders, transparency of public funding in sport organizations.
to improve good governance in sport in sports organizations in Europe at local, national and European level and to raise awareness of good governance in sport;
to analyze the public presentation of sports organizations and gather information for further policy-making in this area;
to prepare and support future sports leaders who implements the values of integrity, "fair play", transparency, integrity, fairness;
to create informative and educational materials on good governance in the field of sport (we have collected good practices, created publications and an e-learning platform).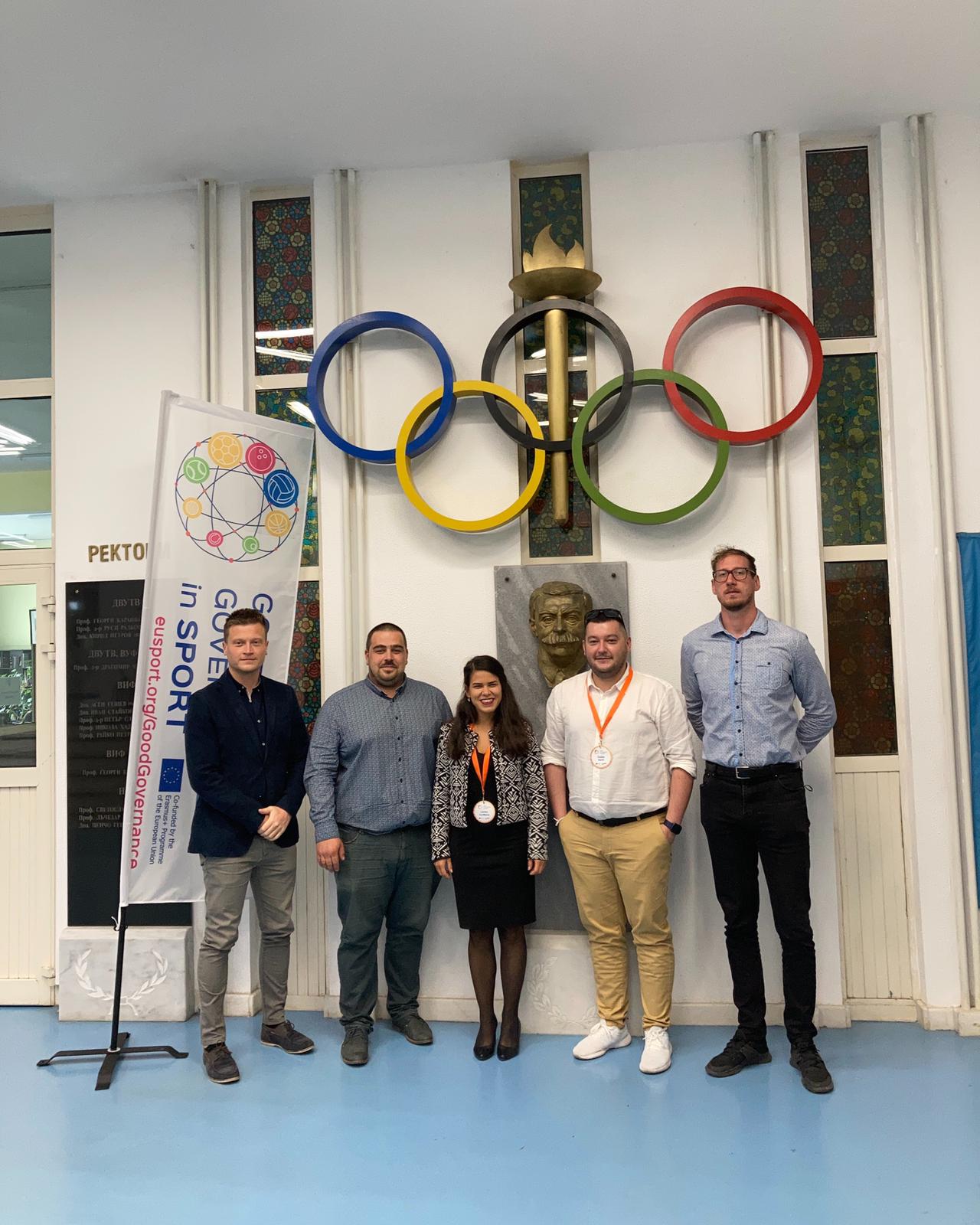 We have implemented in the last 2 years several local and international trainings, conferences, workshops, as well as research, research, created 2 publications and an e-learning platform.