Date/time
Date(s) - 09/11/2019 - 11/11/2019
All day
Locality
Rome, Italy
Project type
Selected participants
5 participants from five different countries worked and learnt through the Non-Formal Education Teaching Method. There were Group, Presentation and Cooperation Activities as well as Indoor and Outdoor activities, briefing sessions and moments of best practice sharing. The participants were able to discuss the project's topic, to broaden their horizon to an international level and realize that they are part of a network of organizations who want to fight for gender equality and against the exclusion and discrimination of LGBTI people in sports environments and in society as well.
During this meeting we focused on how to "teach" Human rights through a new metodology of non formal Education focused on the topic. Our workshop was also focused on the creation of new excercise and techniques of non formal education.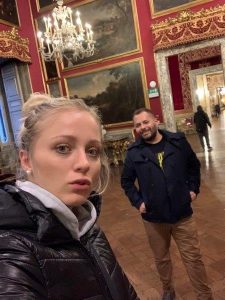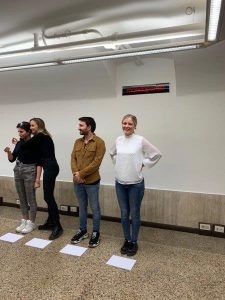 Viac info o projekte "Run for Equality":
Youth workers and youth leaders have the potential to prevent discrimination and favour the inclusion of LGBTI people both in sports and in society. Before knowing what kinds of oppression and discrimination the LGBTI community faces in sports, we believe it is fundamental to give an overview on how oppression and discrimination have historically developed again stand even within the LGBTI community. Therefore, after a thorough look at all the definitions and situations belonging to the LGBTI world, the project will continue focusing on how this particular community relates to sports. We know for a fact that, based on the results of a research carried out by the European Agency for Fundamental Rights (FRA) published in 2014, more than 50% of European LGBTI people try to avoid specific places for fear of not being able to declare their identity. The project addresses the topic "Promote education in and through sport with a special focus on skills development", by focusing on sport educational tools in the field of Human Rights Education concerning diversity and social inclusion.
MAIN AIM:
●to encourage youth workers and youth leaders to understand the importance of sport educational tools in the field of Human Rights Education concerning diversity and social inclusion.
SPECIFIC OBJECTIVES:
●to raise awareness about the dynamics of oppression and discrimination of the LGBTI community in sports,
●to develop educational methods and improve existing good practices in order to build a common mindset representing equality in and through sports,
● to promote a positive approach to body consciousness in and through sport.
Photos from second meeting: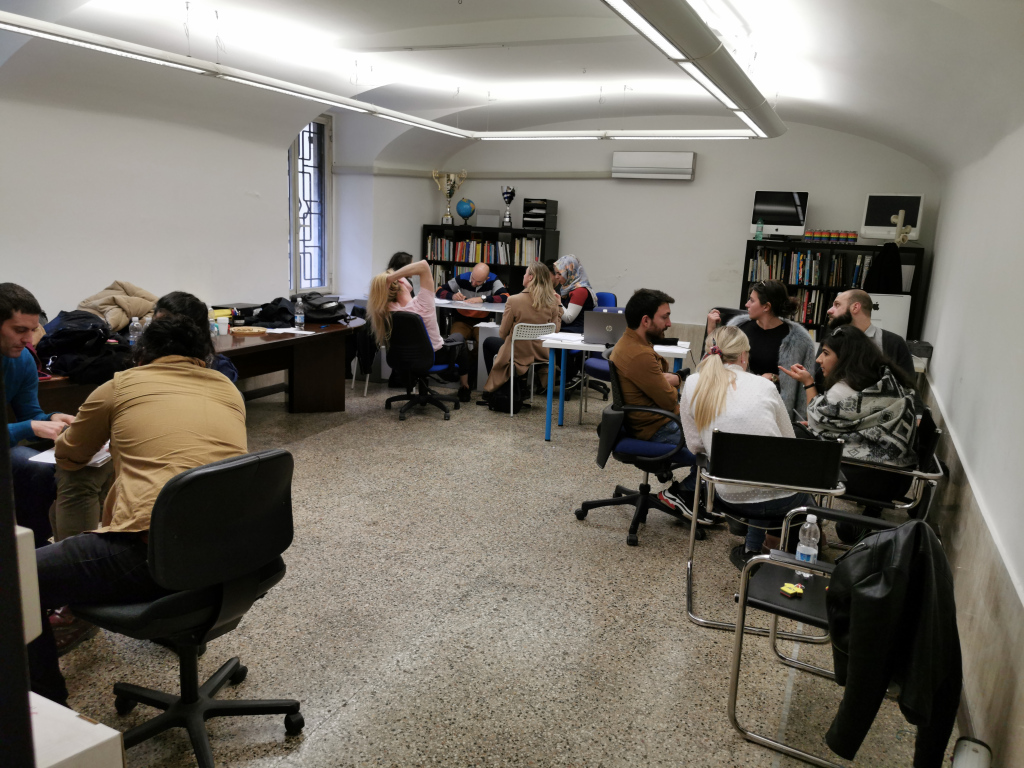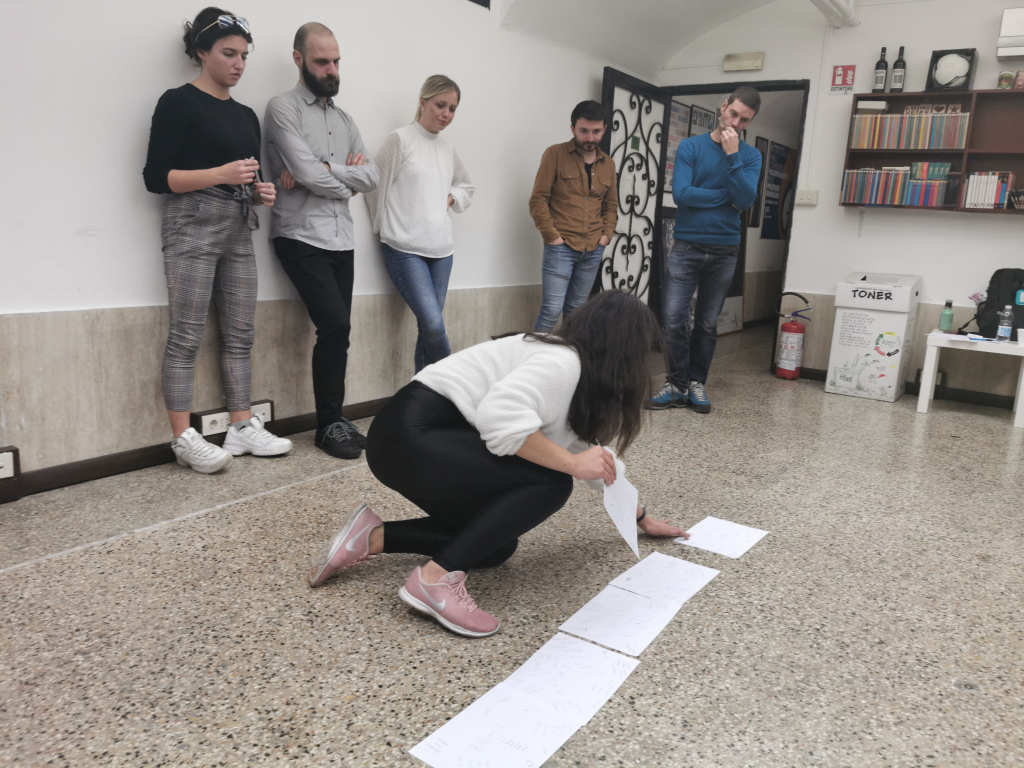 Results from the whole project can be seen here: