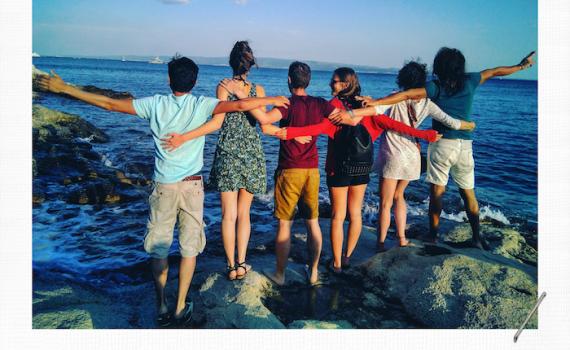 Category:
Stories of participants
"Training course in Split? Yes! Let's have some fun and get some sun! ", this were probably the first things which came to our mind. The training See4Youth had much more to offer, though.

The training itself lasted from 10th to 17th June and gathered more than 20 participants from different EU countries, namely Portugal, Spain, France, Slovenia, Slovakia, Italy, Macedonia, Cyprus and Lithuania. It was organized thanks to the cooperation between Association for Development, Education and Labour (known also as ADEL) and local NGO from Split KLUB MLADIH.  The whole project was funded by EU within the Erasmus + platform.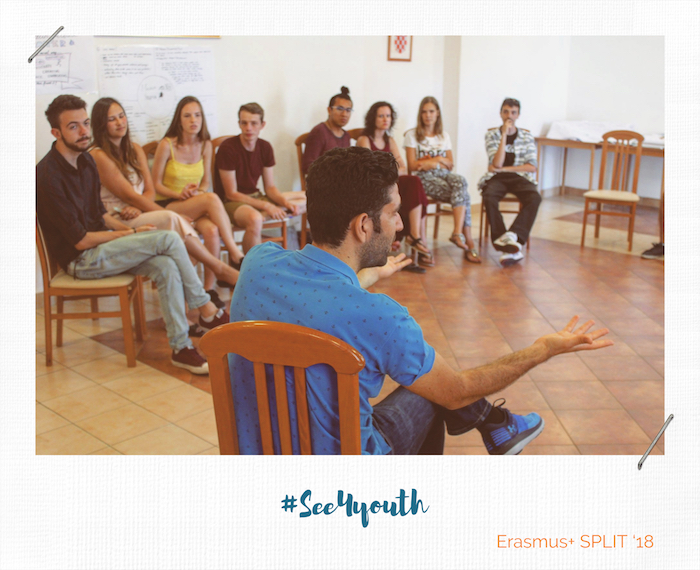 Throughout the week we did many interesting activities. At the beginning we had several team- building sessions which helped us to build strong connections among each other. During the week we focused on social entrepreneurship and acknowledged with different approaches of setting up our own business which would be beneficial for the society. We have also learnt how to create our own projects and workshops dealing with various social, cultural or global issues. The training was based on non-formal education methods, encouraging active participation. The key activities included ice-breakers, simulations, brainstorming, role-plays and intercultural dialogue. As we have been working together, we have managed not only to gain a deeper knowledge of the topic but also of ourselves. Sharing ideas, values and experience was very inspiring and enriching. Non-formal education methods were much appreciated by the whole group, it was easy to keep our attention and stay focused.
The city of Split was just one of the added values of a training course. It provided us with endless possibilities to relax. Going to the beach, riding a bike on Marjan hill, exploring historic center, or shopping. Simply said, everybody found something special for him.
Internal joke: Positive attitude is very important because potatoes daily are always a better idea than no potatoes at all. 🙂
Miroslav Mrekaj