Map Unavailable
Dátum konania
01/11/2022 - 01/05/2024
Typ projektu:
This project aims to ensure the participation of the target population (migrants, ethnic minorities and ROMA) in decision making processes, whilst also recommending measures with a gender-based approach. Our activities will be geared towards empowering vulnerable groups like migrants, Roma and other minorities with media literacy tools to counter disinformation, whilst also researching, discussing and debating the social and economic repercussions brought on by the COVID-19 crisis to increase their knowledge on Fundamental Rights.
Aims of the project
To undertake a gender-based research study, analysing the social and economic effects on vulnerable groups;
To undertake a series of debates and seminars, focusing on the curtailment of fundamental rights on vulnerable groups;
To raise awareness and actively counter disinformation, through a campaign, a publication and workshops focusing on media literacy.
Activities of the project 
Analysing the Covid-19 crisis from a social and economic perspective
In the end of January there was a meeting of all involved partners held in Bratislava. During the meeting we agreed on terms and conditions for the research in order to pave the way for Babes Bolyai University (UBB) to direct this activity. UBB prepared a questionaire analysis which which will allow for a more accurate understanding of the situation for vulnerable groups. It was an intense meeting with remarkable people.
Debates focusing on freedoms that have been curtailed
We have organised 4 debates per partner organisation focusing on freedoms that have been curtailed, such as lockdowns. The aim was to provide the policy makers with the data they need to come up with appropriate and practical strategies to tackle the needs and priorities of the population in a more targeted manner, based on how target group have been affected by the crisis; ensuring that the needs of the vulnerable are considered. Many useful and practical recommendations has been recieved and we really appriciate the contribution of the participants.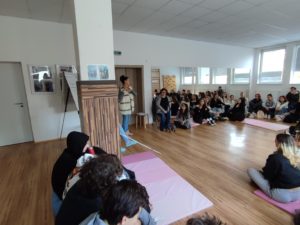 Fundamental Rights seminars
We organised 2 seminars per partner, focusing solely on how the COVID-19 crisis affected one's Fundamental rights. One seminar was focused on access to information and how are dizinformation were spread during the COVID-19 pandemic. The second´s seminar topic was gender inequality. Both seminars were held at High schools with students. For many students this seminar was eye opening moments as they did no knot how diverse are these topics. Just to understand if the students can reveal dizinformation we gave them a quick test. Happily all students passed and we believe they will doble chcek all recieved information before they will spread it out.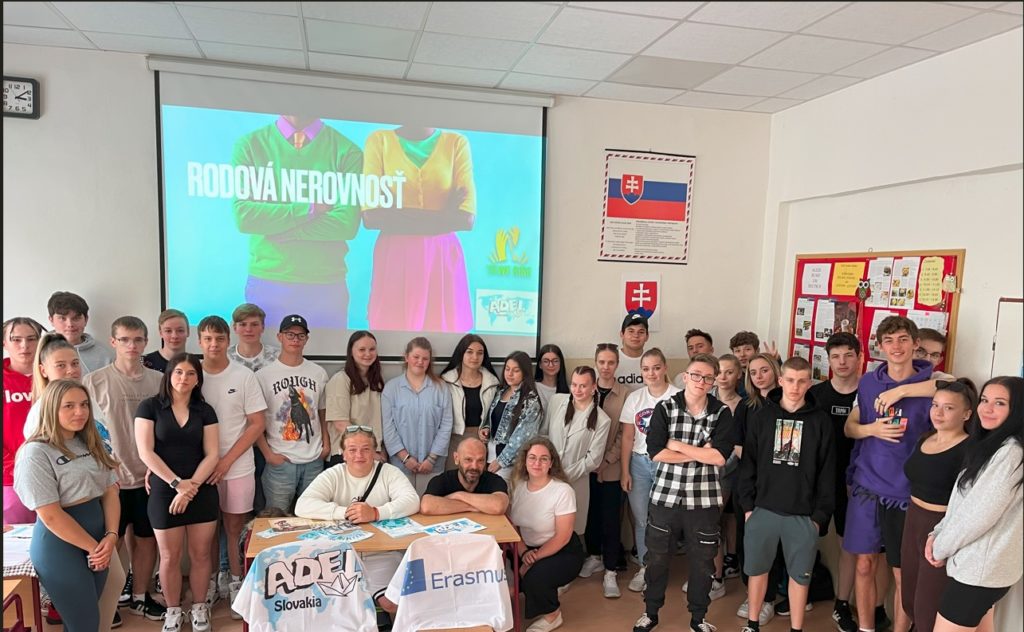 Countering disinformation with experts
In this work package we will train citizens, particularly individuals coming from at-risk groups, in Media Literacy through the organisation of 3 virtual info sessions, per partner.